---
OCT 16 - 20, 2019 brightness_1 FREE ONLINE EVENT
Learn Mindfulness For
You and Your Kids From
25+ Experts and Educators.
PRODUCED BY|
In Partnership With

LEARN MINDFULNESS. EMBODY THE PRACTICE. TEACH THE NEXT GENERATION.
TOP EXPERTS
Learn from 25+ leading experts how to successfully introduce mindfulness and SEL to your students.
COMMUNITY
Join and be inspired with 38,000+ educators on the cutting edge of mindfulness in education.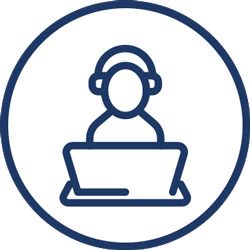 FLEXIBLE
Watch just 1 talk or all 25, at your convenience during event week. Replays available for 48 hours!
SUMMIT PRESENTERS
Hear firsthand from leading neuroscience researchers, mindfulness experts and dedicated educators.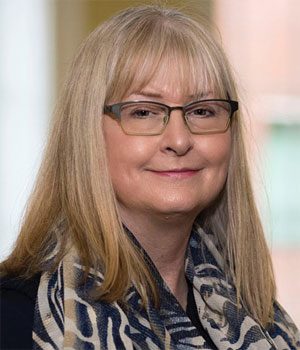 Patricia Jennings, PhD
---
Professor of Education, Curry School of Education, UVA
Kevelin Jones
---
Principal, Doyle Ryder Elementary in Flint, Michigan
Amishi Jha, PhD
---
Director, Contemplative Neuroscience for the Mindfulness Research and Practice Initiative
Kristin Neff, PhD
---
Pioneering Self-Compassion Researcher, Author, Self-Compassion: The Proven Power of Being Kind to Yourself
Crystal McCreary
---
Yoga and Mindfulness Teacher for Youth
Rick Hanson, PhD
---
Leading Neuroscience Researcher, Sr. Fellow, Greater Good Science Center
Barnaby Spring
---
Director of Mindfulness in Education, New York City Department of Education
Caverly Morgan
---
Founder and Guiding Teacher, Peace in Schools
Dan Siegel, MD
---
Director, Mindsight Institute, NYT Best-selling Author
Meena Srinivasan
---
Executive Director, Transformative Educational Leadership (TEL)
Richard Davidson, PhD
---
Founder, Center for Healthy Minds
Lisa Flook, PhD, MA
---
Researcher, Children's Stress and Mindfulness Interventions
Bidyut Bose, PhD
---
Founder and Executive Director, Niroga Institute
Ali Smith
---
Co-founder of Holistic Life Foundation
Eve Ekman, PhD, MSW
---
Director of Training, Greater Good Science Center
David Treleaven, PhD
---
Author, Leader, Trauma-Sensitive Mindfulness Community
Susan Kaiser Greenland
---
Author, "The Mindful Child" and "Mindful Games"
Argos S. González
---
Teacher, Educational Consultant, Mindfulness and Yoga Instructor
Kathy Flynn-Somerville, EdD
---
Teacher on Special Assignment, SEL and Mindfulness in Pittsburgh Public Schools
Linda Lantieri, MA
---
Author, Co-founder, Transformative Educational Leadership
Kim Schonert-Reichl, PhD
---
Developmental Psychologist, Expert, SEL research for children and adolescents
Cornell Carelock
---
Certified Mindfulness Instructor, Mindful Schools
Jill Merolla
---
Educator and District Administrator
Patrick Tolan, PhD
---
Lead Researcher, Compassionate Schools Project
Megan Sweet
---
Director of Training, Mindful Schools
Kory O'Rourke
---
Head of Programs, Mindful Schools
Vicki Zakrzewski, PhD
---
Education Director, Greater Good Science Center
Alan Brown
---
Lead Teacher, Mindful Schools
Oscar Medina
---
Meditation Educator, Purpose Guide, Somatic Counselor
Chris Willard, PsyD
---
Psychologist, Author, Consultant
Jessica Morey
---
Executive Director, Inward Bound Mindfulness Education
Chris McKenna
---
Education Program Officer, Mindful.org
Dzung Vo, MD
---
Pediatrician, Author, "The Mindful Teen"
Sam Himelstein, PhD
---
Psychologist, Author, President, Center for Adolescent Studies
Rona Wilensky, PhD
---
Director of Mindfulness Programs, PassageWorks
Register for the FREE Mindful Education Summit 2019!
WHO IS THIS EVENT FOR?
TEACHERS
Educators interested in mindfulness & SEL for themselves and their students
ADMINISTRATORS
Administrators promoting a culture of mindfulness in their school or district
MENTAL HEALTH PROFESSIONALS
Psychologists, counselors and nurses supporting children's emotional needs
PARENTS & OTHERS
Parents or anyone else wanting to learn best practices of introducing mindfulness to children
SEE WHAT PEOPLE SAID LAST YEAR:
I found the week to be FILLED with information. So many of the speakers resonated with me. Their words were not theoretical.
- Joanna, Virginia, USA
A wealth of experiential practices and concise sharings from leaders in the field. Thank you for a fantastically rich collection of works... feeling inspired!
- Sheena, Ireland
I appreciated the hard questions about what it is we are really teaching in our classroom over just reproducing compliant behavior. I made pages of notes of key points, examples, turns of phrase.
- Mary E. Malloy
I have been using mindfulness practices with my middle school students for the past five years, and I really needed this boost of inspiration! This helped me to not feel alone in my work.
- Stephanie, Washington, USA
The scientific back up of mindfulness in the talks was great as I am planning to prepare workshops soon. I believe I can use these resources for years to come as we work to increase our use of mindfulness in my school district.
- Lisa, Massachusetts, USA
SCHEDULE
DAY 1: Calm
Wednesday, October 16, 2019
DAY 2: Attention
Thursday, October 17, 2019
DAY 3: Resilience
Friday, October 18, 2019
DAY 4: Compassion
Saturday, October 19, 2019
DAY 5: Cultural Transformation
Sunday, October 20, 2019
Daily Practice Challenge with Dr. Rick Hanson
Daily Mindful Games for Kids with Susan Kaiser Greenland
Learn mindfulness. Embody the practice. Teach the next generation.
Our mission is to bring together the rapidly-growing community of mindful educators to learn, collaborate and support each other in bringing mindfulness and compassion into the lives of children and young people.
The Awake Network and Mindful have partnered to create the Mindful Education Summit, a FREE online event featuring 25+ leading neuroscience researchers, mindfulness experts and dedicated educators who are making a difference in their communities. Whether you are a teacher, administrator, parent, or professional working with children, this event will share the latest research and best practices for introducing mindfulness into your classroom or home.
We look forward to your joining us!
Share this event with teachers you know!
Register for the FREE Mindful Education Summit 2019!
Produced by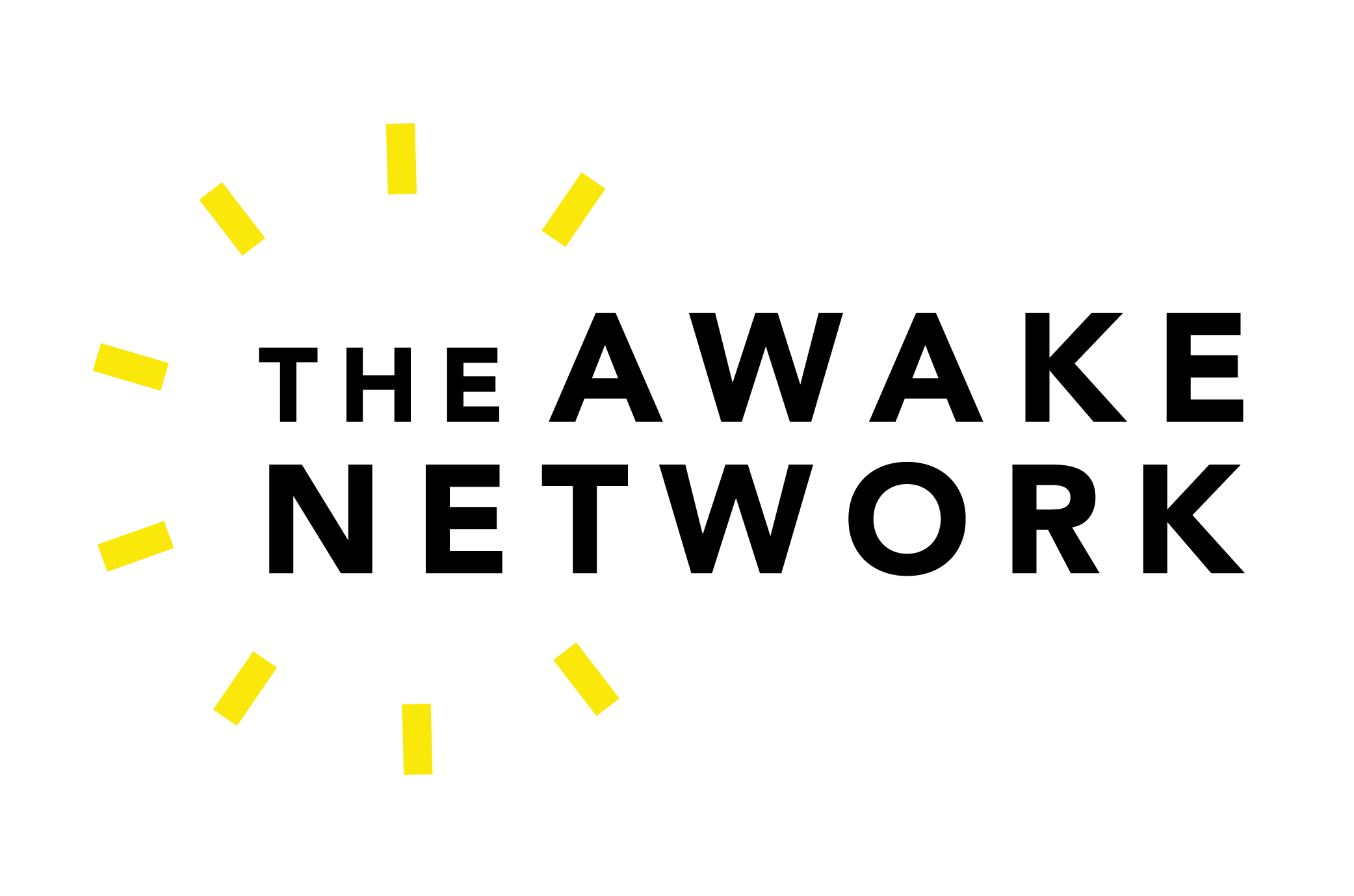 The Awake Network specializes in curated online events that truly impact your life. Every year we put our energy into a few quality online conferences on topics that matter. We provide talks about what you want to know about mindfulness, meditation and living a good life. Learn more about The Awake Network here.
Mindful is the most respected and trusted source of mindfulness information, advice, and instruction—and the voice of the emerging mindfulness community. Through our bimonthly print magazine, robust website, and social channels, we provide insight, information, and inspiration to help us all live more mindfully.Our media platforms, and our projects and partnerships throughout the field, fall under the auspices of the Foundation for a Mindful Society, a mission-driven non-profit dedicated to inspiring, guiding, and connecting anyone who wants to explore mindfulness—to enjoy better health, more caring relationships, and a more compassionate society. Learn more about Mindful here.
Event Partners
This collaborative event is made possible by the support of our extraordinary partners.