The Mindful Education Summit Mission
Our mission is to bring together the rapidly-growing community of mindful educators to learn, collaborate and support each other in bringing mindfulness and compassion into the lives of children and young people.
The Awake Network and Mindful have partnered to create the Mindful Education Summit, a FREE online event featuring 25+ leading neuroscience researchers, mindfulness experts and dedicated educators who are making a difference in their communities. Whether you are a teacher, administrator, parent, or professional working with children, this event will share the latest research and best practices for introducing mindfulness into your classroom or home.
Produced by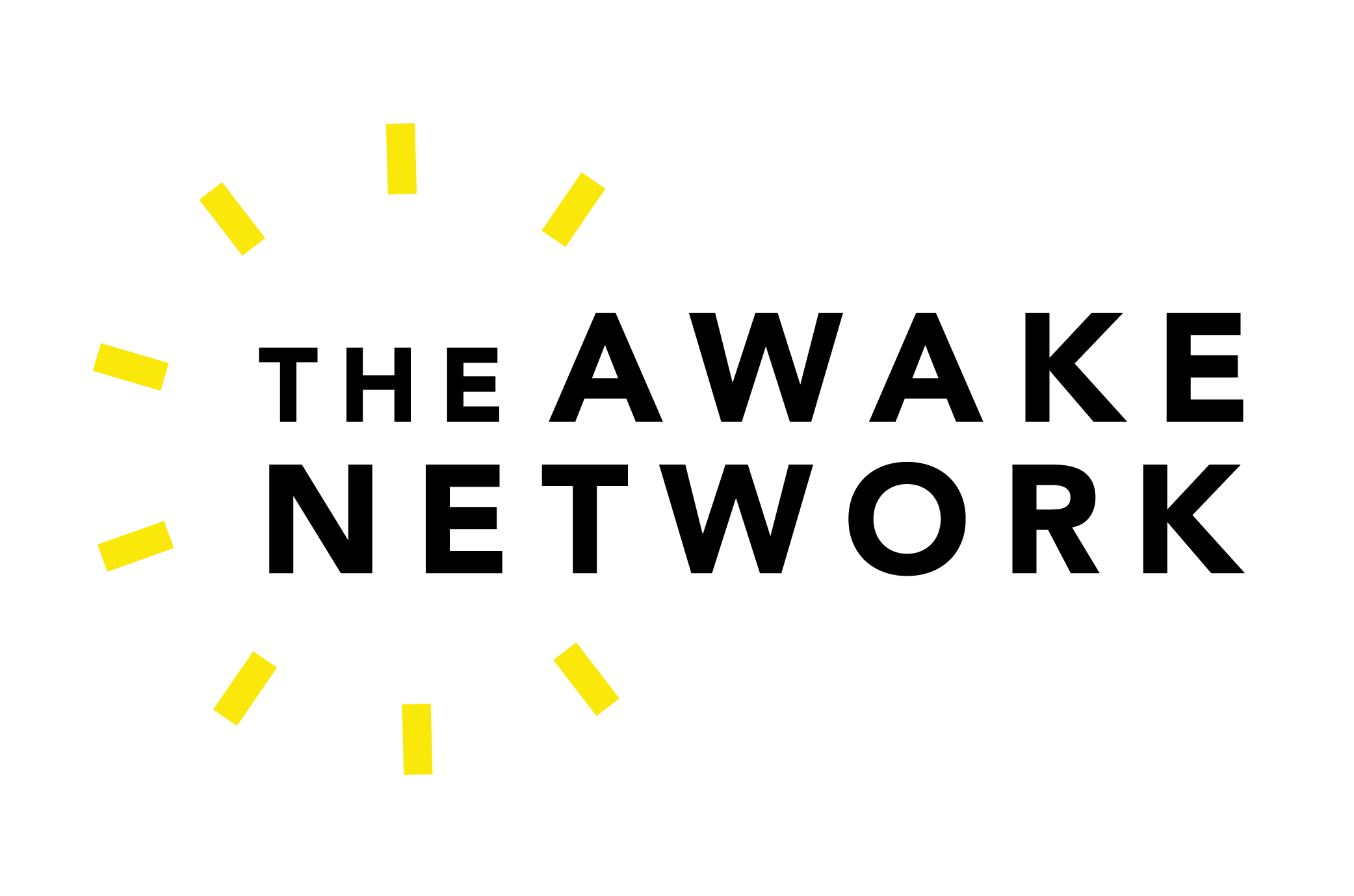 The Awake Network specializes in curated online events that truly impact your life. Every year we put our energy into a few quality online conferences on topics that matter. We provide talks about what you want to know about mindfulness, meditation and living a good life. Learn more about The Awake Network here.
Mindful is the most respected and trusted source of mindfulness information, advice, and instruction—and the voice of the emerging mindfulness community. Through our bimonthly print magazine, robust website, and social channels, we provide insight, information, and inspiration to help us all live more mindfully.Our media platforms, and our projects and partnerships throughout the field, fall under the auspices of the Foundation for a Mindful Society, a mission-driven non-profit dedicated to inspiring, guiding, and connecting anyone who wants to explore mindfulness—to enjoy better health, more caring relationships, and a more compassionate society. Learn more about Mindful here.
Meet Your Hosts
Rona Wilensky, PhD | Director of Mindfulness Programs, PassageWorks
Rona Wilensky is Director of Mindfulness Programs at PassageWorks Institute where she teaches SMART in Education, a mindfulness program for educators. From 1992- 2009 she was founding principal of New Vista High School, an innovative public high school of choice in Boulder, Colorado. She is a Fellow of the Mind and Life Institute and was member of the Leadership Council of the Garrison Institute's Initiative on Contemplative Teaching and Learning. Rona holds a B.A. and Ph.D. in Economics from Yale University and taught that subject at Williams College and the University of Denver in the early 1980's.

Check out Rona's work at PassageWorks.


Dzung Vo MD | Pediatrician, Author, "The Mindful Teen"
Dzung X. Vo, MD, FAAP, FSAHM, is the Head of the Division of Adolescent Health and Medicine at British Columbia Children's Hospital, and clinical associate professor at the University of British Columbia Faculty of Medicine, Vancouver, Canada, and co-founder and director of the BC Children's Hospital Centre for Mindfulness. He co-developed a mindfulness training program called MARS-A, or Mindful Awareness and Resilience Skills for Adolescents. Dr. Vo also developed a Mindful Healing course for health care providers, adapted from Mindful Practice (Ron Epstein and Michael Krasner) and other sources. Dr. Vo is the author of The Mindful Teen: Powerful Skills to Help You Handle Stress One Moment at a Time. He also serves on the Board of Directors for the BC Association for Living Mindfully (BCALM) and the Mindfulness in Education Network (MiEN).
Chris Willard, PsyD | Psychologist, Author, Consultant
Dr. Christopher Willard (PsyD) is a father, psychologist, author and consultant. He has been practicing meditation for 20 years, and has led hundreds of workshops around the world, with invitations to more than two dozen countries. He currently serves on the board of directors at the Institute for Meditation and Psychotherapy, and is the past president of the Mindfulness in Education Network. He has presented at TEDx conferences and his thoughts have appeared in the New York Times, The Washington Post, mindful.org, and elsewhere. He is the author of Growing Up Mindful, (2016) Alphabreaths (2019) and multiple other books for parents, professionals and kids. He teaches at Harvard Medical School.
Chris McKenna | Education Program Officer, Mindful.org
Chris McKenna is the Education Program Officer at Mindful.org. Previously, he was the Program Director of Mindful Schools, a leading organization integrating mindfulness into education and youth mental health. He also served as Executive Director of the Mind Body Awareness Project, a nonprofit that pioneered the development of mindfulness-based interventions for high-risk adolescents with complex trauma. He currently lives with his family in the Gulf Islands of British Columbia where he offers intensives and retreats with his wife Megan Cowan at www.risingfalling.co.
Lisa Flook, PhD, MA | Researcher, Children's Stress and Mindfulness Interventions
Lisa Flook is deeply interested in individual and societal transformation and well-being. Her research on children's social and academic stress and the effects of mindfulness interventions with teachers and students has been published in leading scientific journals. She has worked as a research scientist with the Mindful Awareness Research Center at UCLA, and the Center for Healthy Minds at the University of Wisconsin-Madison, and most recently with an education policy think tank, the Learning Policy Institute. She earned her PhD and MA in (Clinical) Psychology from UCLA, and BA in Psychology from UC Berkeley.
Event Partners
This collaborative event is made possible by the support of our extraordinary partners.